This month TYCHON will release the latest update to its powerful Enterprise Endpoint Management Platform – TYCHON Version 1.7.6.6. With this new release comes a wealth of new features, including usability enhancements such as: follow up questions, file transfers, and more detailed question tracking, as well as expanded performance enhancements.
Follow up questions will enable our users to target results and further investigate endpoint activity with ease.
File transfers is the ability to remotely pull files off connected endpoints via a response action to allow direct analysis of binaries found on systems.
Detailed question tracking includes capturing time and network impact levels, improved question displays, question expiration validation, and more.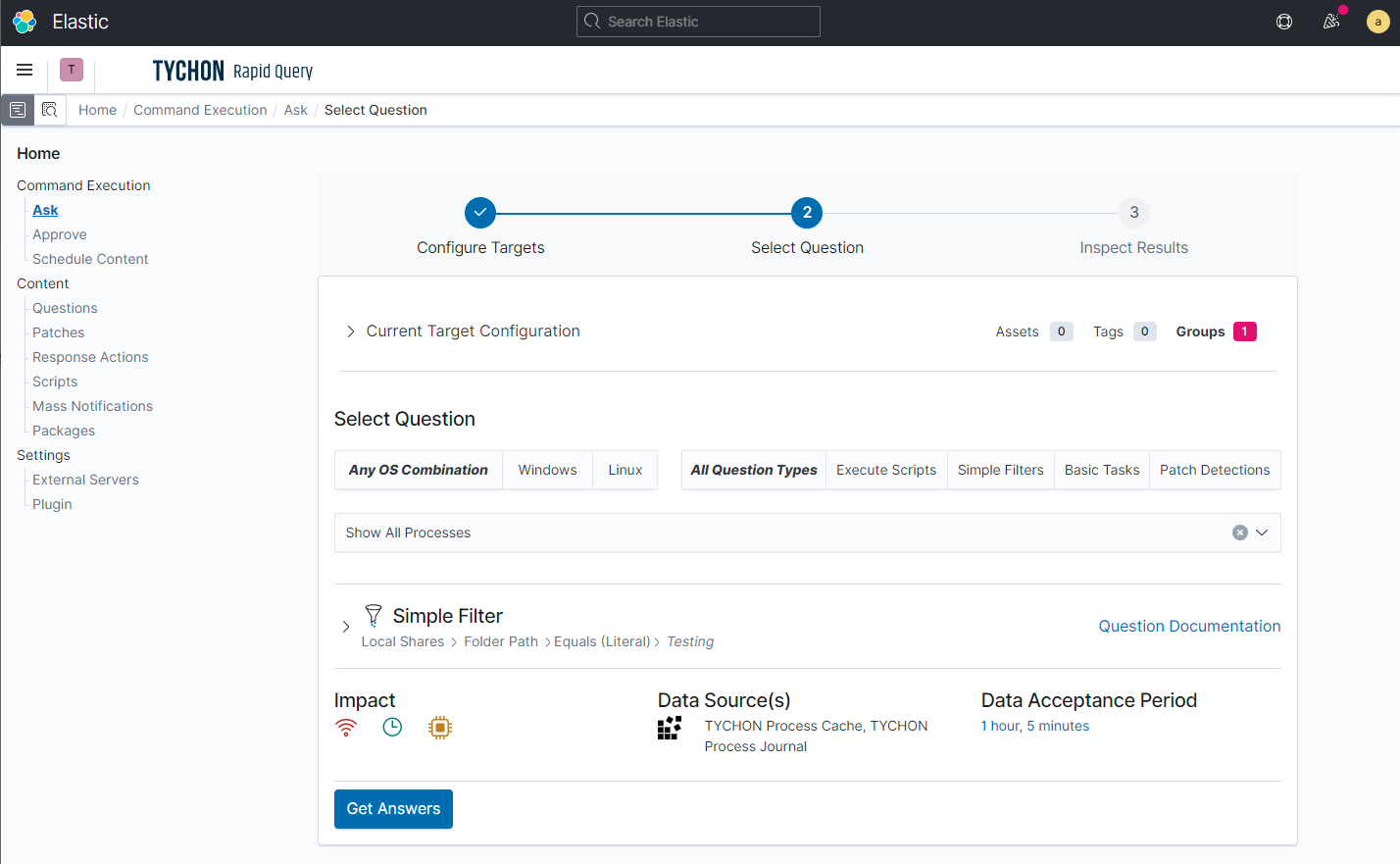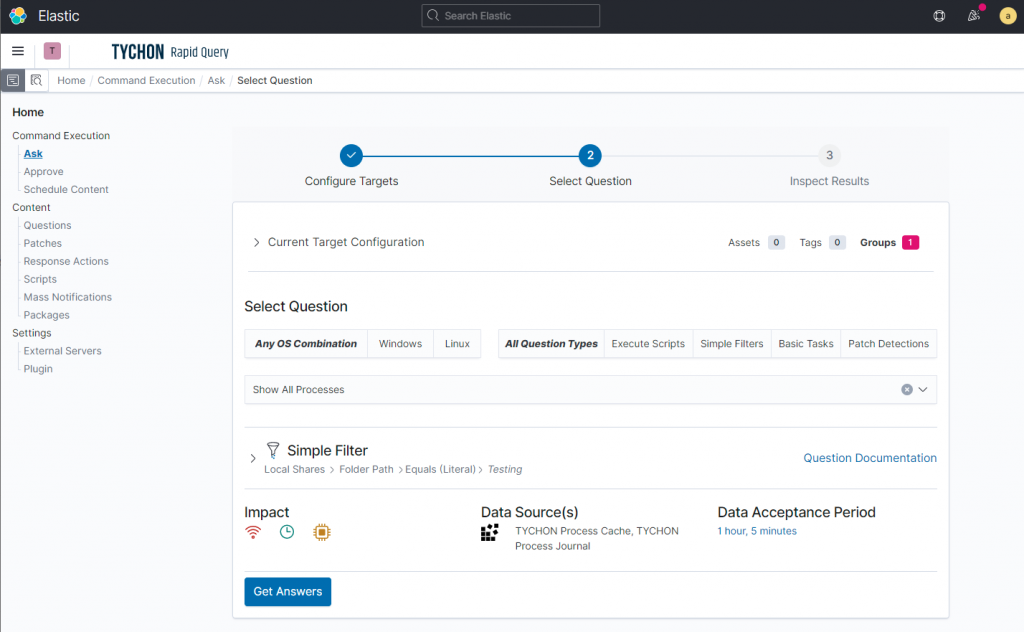 TYCHON also added over 40 new questions, scripts, and response actions to our Incident Response module, enabling customers to ask common questions to query endpoints and perform remediation.
For more information about TYCHON, visit our company website Tychon.io or contact us directly at info@tychon.io.
< Back to All Blog Posts