TYCHON monitors all vulnerabilities with a corresponding Common Vulnerability and Exposures (CVE) number starting from Year 2012 up to the current day, using the Open Vulnerability and Assessment Language (OVAL). The TYCHON Security Content Automation Protocol (SCAP) scan engine runs checks on customizable days and times and feeds the results into the central database where it is analyzed.
Identify attack surface exposures, leveraging a delta-based model which reduces scan time by only monitoring vulnerabilities that have not been patched.
Request a Demo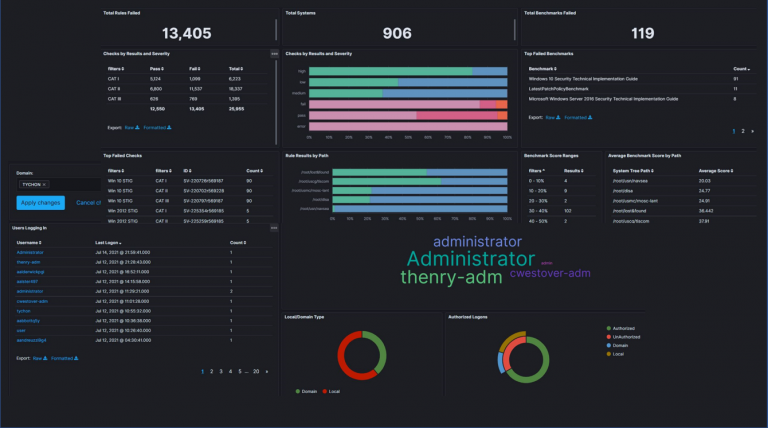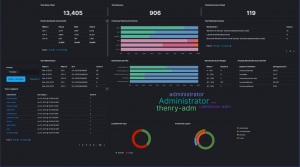 Customize
Target a full array of vulnerabilities to address critical issues earlier not just after a CVE.
Visualize
Maintain complete visibility using TYCHON Dashboards to monitor vulnerabilities. Assess your network vulnerability using TYCHON's risk analysis to identify exposures and eliminate uncertainty.
Request a Demo
Enforce
Remediate issues from a single tool, using the TYCHON Patch Management feature when issues are identified.
We have experts at the ready
Contact Us to Learn More
"*" indicates required fields