Decrease
your attack surface.
TYCHON's endpoint analytics and remediation platform delivers situational awareness across the enterprise by providing real-time endpoint visibility and the capability to proactively monitor, manage, and validate Cyber Hygiene compliance. TYCHON delivers this through dynamic interactive dashboards that allow organizations to validate security settings at the endpoint in real-time and query specific system(s) to remediate vulnerabilities, add/remove software, quarantine systems, update patches and more all from a single console. TYCHON's proactive compliance validation decreases the enterprise attack surface and expands your organization's defense-in-depth.
TYCHON provides interactive dashboards, which display real-time enterprise compliance metrics for up-to-date situational awareness of network risk. These are vital reports with details on privileged users, Web PKI and DMZ, asset inventory, system authorization, HBSS/ESS Services, patching and overall organization software compliance.
Request a Demo
Compliance Visibility
Use TYCHON to record, index, and actively monitor endpoints locally in real-time, letting you control vital compliance requirements such as account auditing, system authorization, baseline compliance and more.
Enforcement
Strong authentication – Remove and disable unauthorized accounts
Device hardening – Quarantine non-compliant systems
Reduce attack surface – Remove unauthorized software
Incident response – Automated response and polymorphic detection
Request a Demo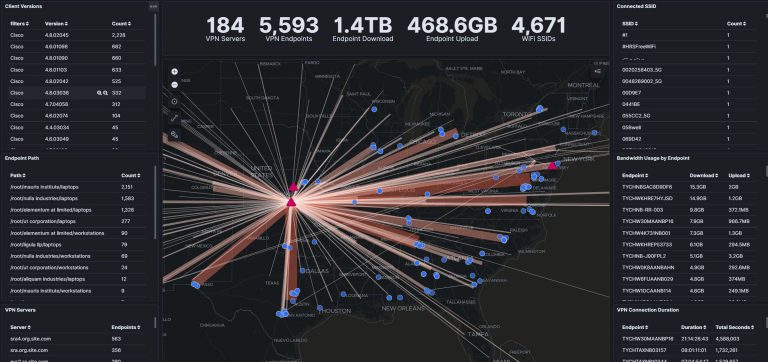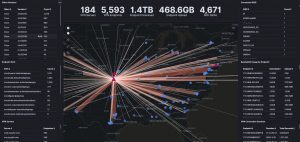 Security Readiness
Use TYCHON's proactive reporting and automated security features to enhance your situational awareness.
We have experts at the ready
Contact Us to Learn More
"*" indicates required fields